Elsa Travisano Consulting offers Apple computer consulting services with a personal touch for individuals, creative professionals, organizations and businesses in central upstate New York.
Services include:
Troubleshooting and problem solving
Friendly, personal instruction
Recommendation, setup and integration of Apple devices and peripherals
Mac OS, iOS and iCloud setup and support
Data transfer and migration – photos, documents and more
Demystifying password management
Data recovery via DriveSavers
Adaptations for individuals with special needs
Support for:
Mac desktops and notebooks
iPad, iPhone, Apple Watch, Apple TV
Peripheral devices
Legacy (older) Macs
Apple Certified Support Professional
Apple Certified Help Desk Specialist
Apple Product Professional
---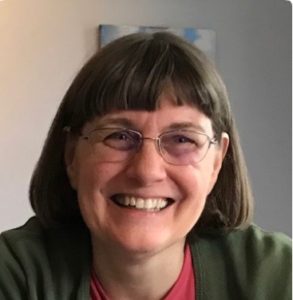 Elsa Travisano has more than 30 years experience as an Apple computer consultant, instructor, speaker, editor and writer. She has helped hundreds of users with their Apple computers and devices and works well with people at all levels of skill and comfort with technology.